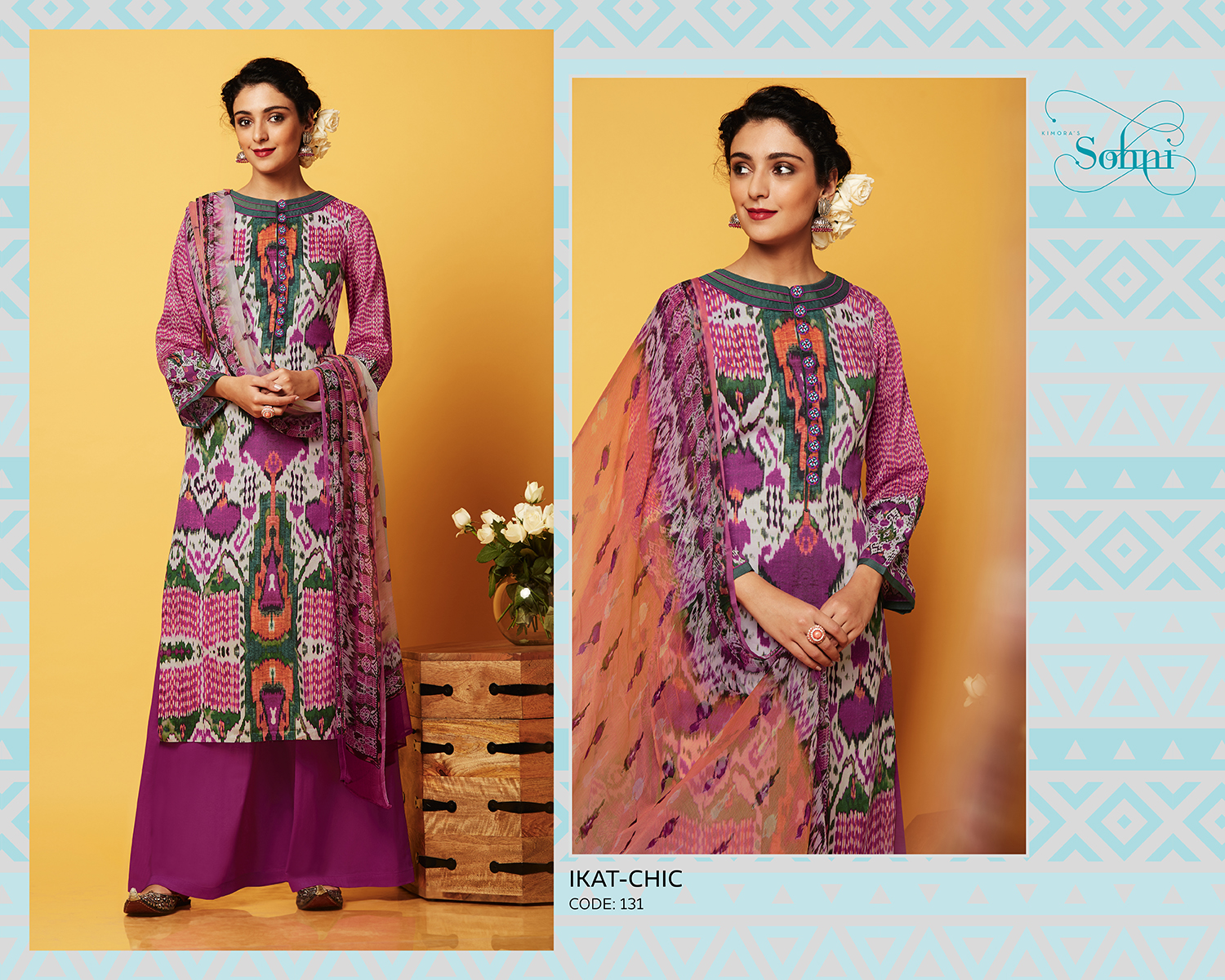 Shop Online Kimora Sohni 3 Cotton Churidar Suits @ArtistryC at best price with free shipping in India. International shipping & Custom Stitching facilities are available.
✓ Price for Singles available for Indian Rupees (INR) 2225 | USD 37
✓ Full Catalog available for Indian Rupees (INR) 17050 | USD 284
Fabrics Details:-
✓ Top made of Fine Cotton Satin with Digital Print
✓ Bottom made of Pure Cotton
✓ Dupatta made of 30*30 Pure Bamberg Chiffon with Digital Print
✓ Care: First Wash Dry clean only.
Click here to check our online store for fashion salwar kameez online shopping.
Also, Get Stitching facility at good rates.
To book your orders (single or bulk) you can reply to this email or call | WhatsApp no +91 9619659727 or email us on purchase@artistryc.in.
Have a look at the Catalogue:{ Kimora Sohni 3 Cotton Churidar Suits }